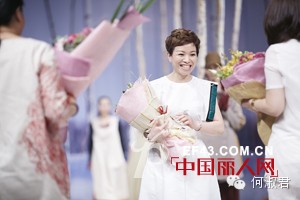 There is a song called "the best time", I can not remember all the lyrics but can back out a short period of time:

The best time of my life

Is to hear your shallow singing

I do not have to wander wandering around

This really makes me alive

Yes, the time since I was with " Kavun " is the best time in my life. Since then, every order will be set up, fashion shows and clothing fairs, and even each annual meeting and the morning meeting, I always feel: "This is my best time." Autumn and winter of this year's "painting time" Of course, when the sisters embraced flowers to me, I know that this release of the clothing is recognized, and partners work hard wisdom and sweat once again get everyone's approval, my heart Is very pleasant!

thank you all!

It is the strength of everyone to make this order will be very smooth, but also the power of everyone together, so KaVo pleasing color into every family, with full positive energy, infected with many like we have the same pursuit Cavanese!

Here a few tidbits, let us remember this period of birch forest inside the "travel time!"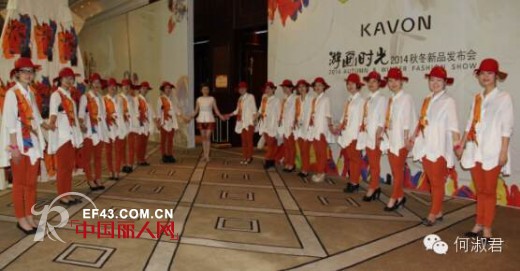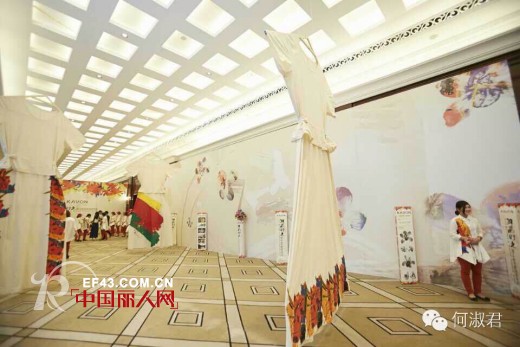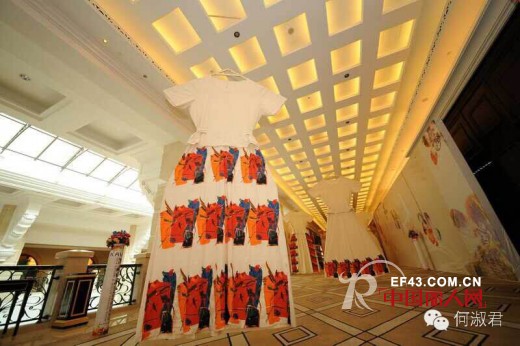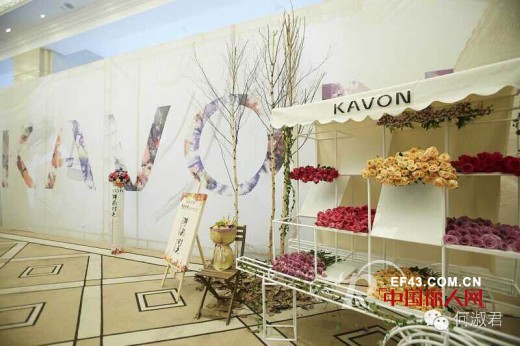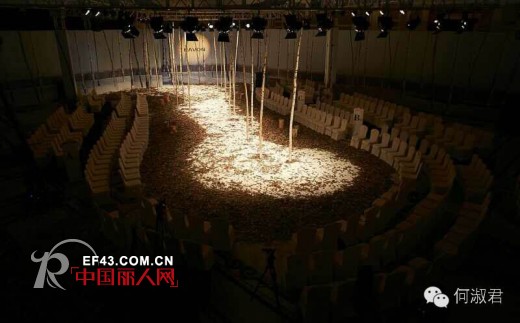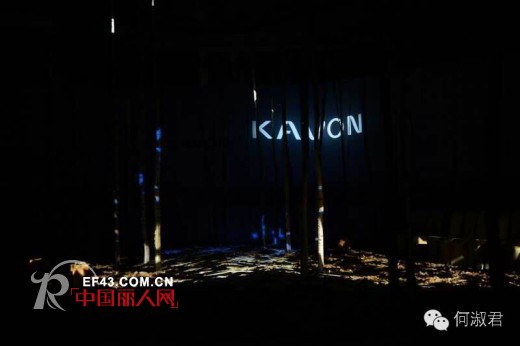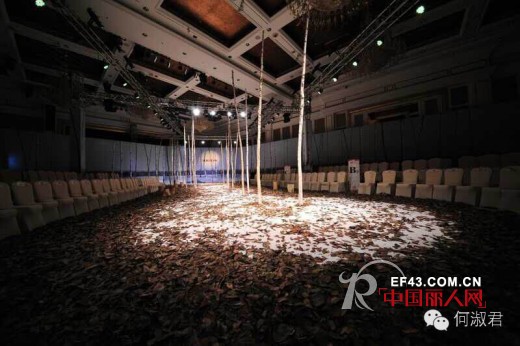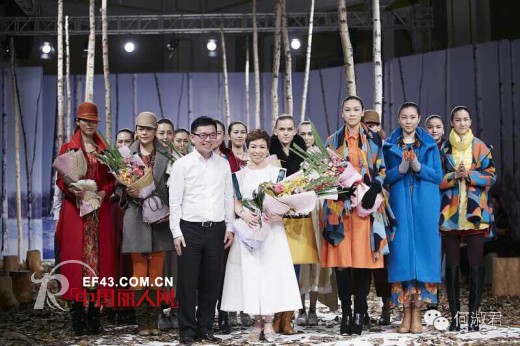 Let us create more and better times in the best time, and also wish the consumers who wear the Cree clothes, I hope you all too, in the best and most pleasant time every moment!

Thank you partners, you worked hard!

Thank you to every good sisters, good friends, good partners! With you, I feel very happy and very happy!

Everyone in the best time to learn together, grow together, improve together!

thank you all!

He Shujun

Cz Earrings,Sterling Silver Studs,Sterling Silver Drop Earrings,925 Sterling Silver Earrings

Golden Forest Jewelry Limited , https://www.golden-forest.com