Ben February 9 hearing, the winter to spring, the arrival of spring, means no longer wearing a thick coat, a thin thin jacket with short skirts, is the most suitable spring elegance dress. In the early spring, it is necessary to dress up for the beauty of the United States. This is to learn the influential people's dressing skills in the early spring, and to use shirts, sweaters, and small coats as the most attractive items.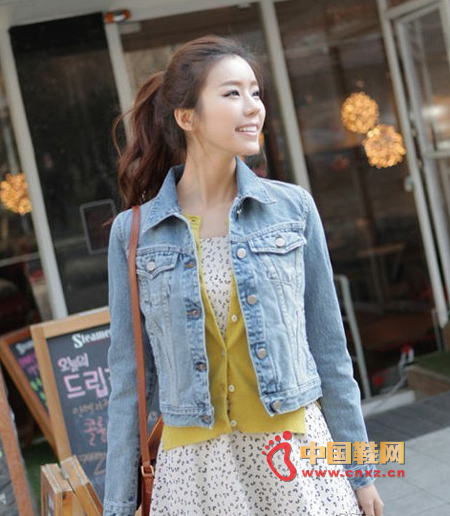 The eye-catching outfit, small and fresh denim jacket, is small and slim. The washed-blue color code is very fashionable. Inside, it is made of a knitted cardigan and a chiffon dress as the base. The temperament is more outstanding.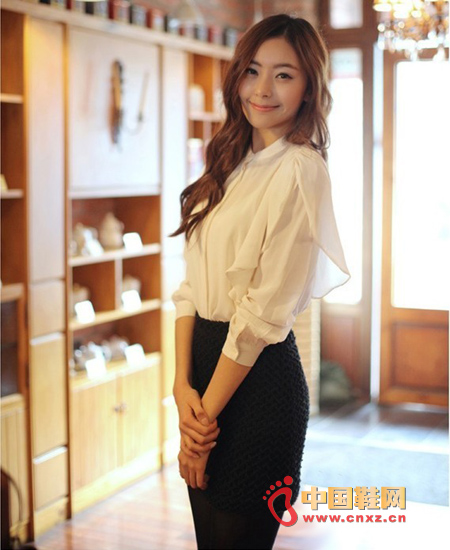 Chiffon shirts can be said to be essential for spring, delicate soft fabrics are light and comfortable to wear, and the design of small stand-up collars is elegant. The shawl design on the shoulder looks very chic. Below with a simple package hip skirt, temperament and also looks pretty.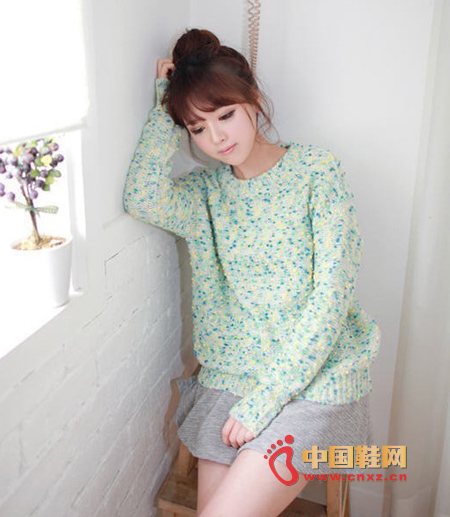 The small, fresh knit sweater is very fresh and lovely with the color of the spot dyed, and the loose style has no sense of weight-bearing. No matter what kind of clothes it is used for, it can be the only one. Below with a lovely pleated skirt, show the beautiful legs of the show, sweet temperament was significant.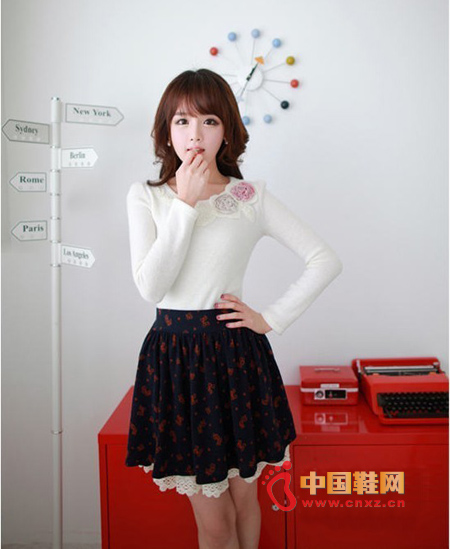 There must be a lot of MM are very fond of this style of dress it, sweet flower T-shirt can not resist, the following with a pleated skirt with a bow print, high waist design more prominent waist, the overall look is very spring feeling .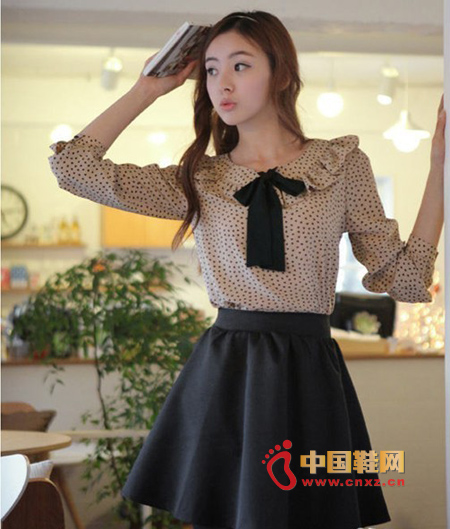 The overall very cute dress, simple Slim T-shirt, a small wave of embellishment to make the clothes very love, the collar at the ear and bow design is a major highlight, below with a high waist pleated Skirts, which are waist-length, also stretch the body.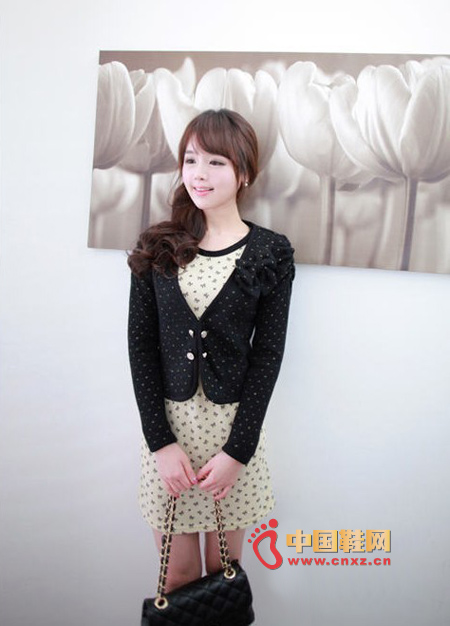 Cute slim jacket, short style, just show the waist. There is a bow on the chest as a decoration, a very detailed workmanship. With a slim blended dress inside, it's very comfortable to wear.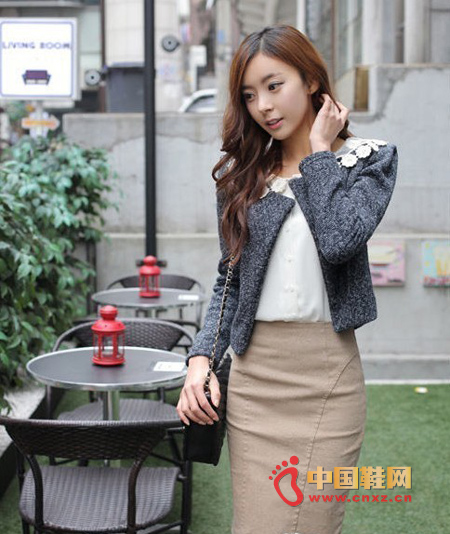 The short grey knit jacket can match different styles. Inside with a chiffon shirt, a large lace collar should be a highlight, with a khaki-packed hip skirt below. Lady style MM will certainly like this style of dress, modified a perfect curve.

· "Bai Xia Girl" likes to wear on the upper foot
· Rejecting ugly rain boots The most IN patent leather shoes are your rain
·Admiralty body waterproof shoes make travel more pleasant
·The smart men wear comfortable shoes with comfortable feet to fly
·New Balance leads the tidal wave father to record
·[Shoes · Will] 23-year-old signature shoe is very show?
· Natural Kings, exclusive 70 year old Danish Humvee shoes
· Cats and shoes fire? Every girl should have a pair of Hepburn
·The white dress is not "small white"
·Pleated skirt with what shoes with different wipe out

Valentine's Day Crowns,Holiday Tiara,Colorful Princess Tiara

Yiso Jewelry Co., Ltd. , http://www.ywcrown.com